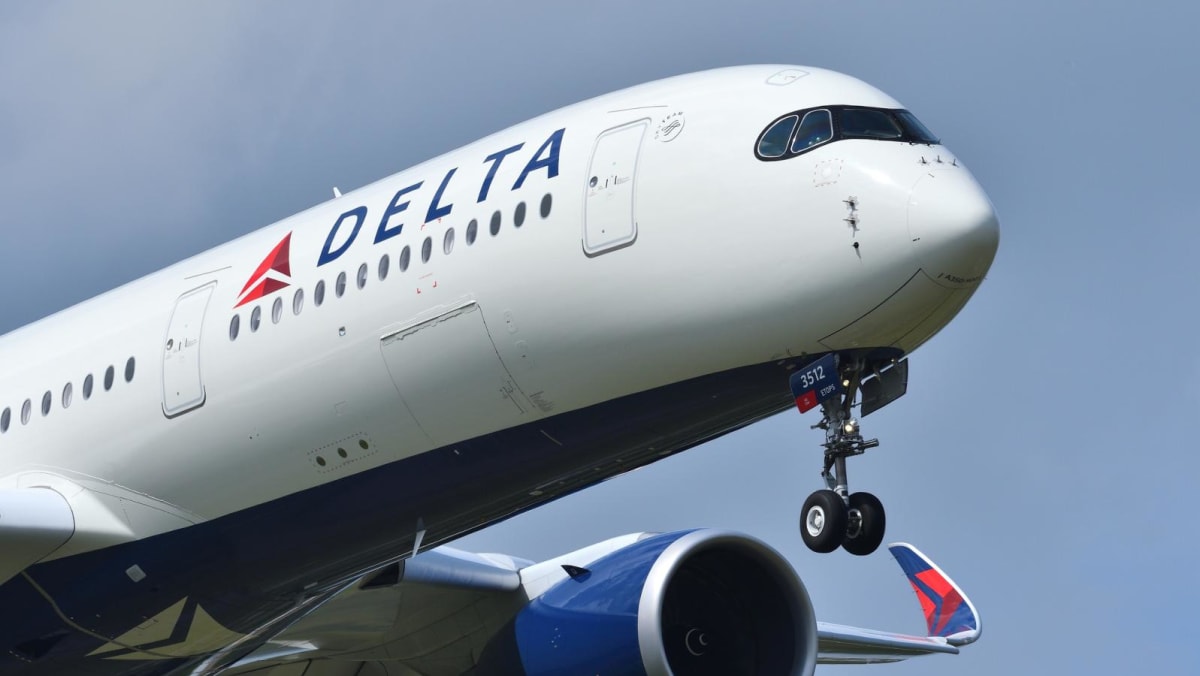 A Delta Air Lines flight between Atlanta and Barcelona was diverted last week after one of its passengers had a severe bout of diarrhoea, United States media reported on Monday (Sep 4).
Flight DL194 was about 50 minutes into its journey between the US and Spain on Sep 1 when it began to turn around, data from flight tracker Flightradar24 showed.
It arrived back in Atlanta just over an hour later.
Audio of an exchange between one of the aircraft's pilots and air traffic control was posted on social media.
In the recording, the pilot reports that there is "a biohazard issue" on board.
"We've had a passenger who had diarrhoea all the way through the airplane, so they want us to come back to Atlanta," he says.
Article source: https://airlines.einnews.com/article/653812526/urcNjMwj-kF_LC99?ref=rss&ecode=vaZAu9rk30b8KC5H