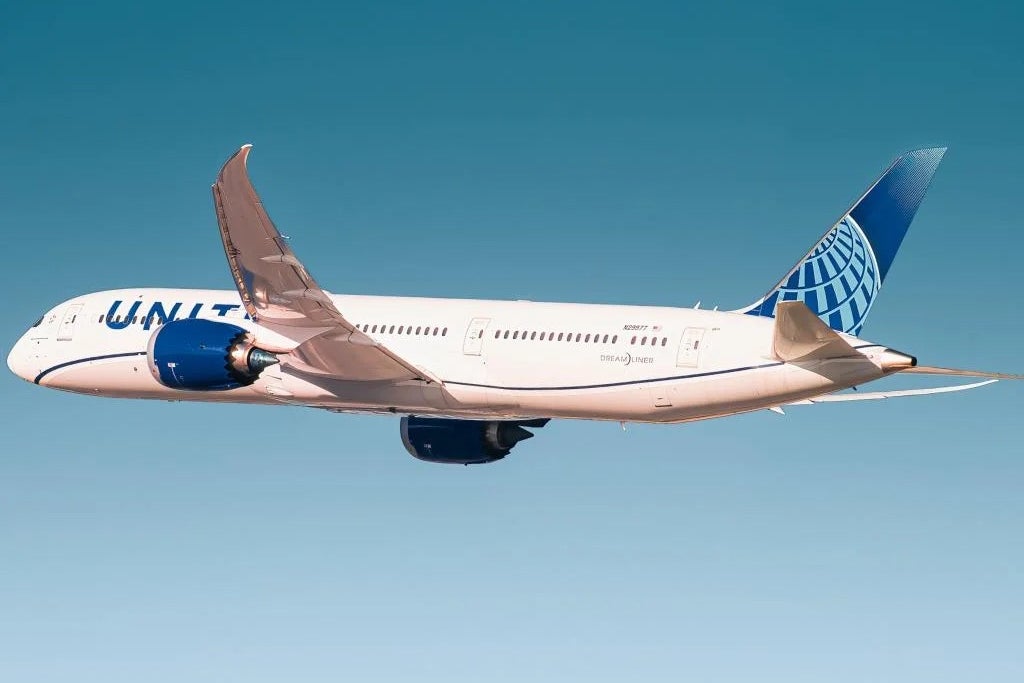 A group of United Airlines UAL employees have apparently been stealing weed from checked luggage at the San Francisco International Airport for several years, according to federal prosecutors. The Justice Department charged two baggage handlers with conspiracy to distribute a controlled substance for their role in the alleged scheme, reported The San Francisco Standard.
The baggage handlers, Joel Lamont Dunn and Adrian Webb, allegedly lined up at least three other airport workers to help them snatch the cannabis from suitcases, load it into 15-20-gallon trash bags and then stash them into their own vehicles, according to court filings. Dunn was the operation's leader, prosecutors say, and Webb was his "right-hand man."
Investigation Underway Since 2021
Prosecutors say the scheme has been going on since at least 2020 when Dunn first approached another airline worker to join the operation. Dunn purportedly paid the person $2,000 each shift for their help, adding up to $10,000 per week. But then, that person became a confidential source for the feds.
On June 8, 2021, cameras captured Dunn, Webb and other workers carrying black trash bags out of a secure area of the airport. Later that same day, Dunn and Webb were robbed at gunpoint in the SF Airport employee parking lot near their cars. So, they reported the robbery to the cops, not mentioning that it was marijuana they'd gotten stolen.
Later, police confronted two of Dunn and Webb's unnamed accomplices in October 2022 as they were hauling vacuum-sealed bags of weed that weighed a total of 30 pounds, according to court filings.
The Passengers Whose Weed Was Snatched From Their Luggage?
Good question. Apparently, the federal agents have bigger fish to fry.
Article source: https://airlines.einnews.com/article/639973230/g2_qxLQORrdsmf92?ref=rss&ecode=vaZAu9rk30b8KC5H