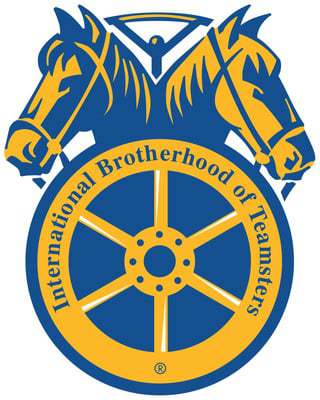 Flight attendants at Sun Country Airlines held an informational picket outside of Minneapolis-St. Paul International Airport today.
It is the second labor action at the airport.
Sun Country Airlines is a U.S. low-cost airline headquartered in Eagan, Minnesota. It operates scheduled and charter flights to various destinations within the United States, Mexico, Central America, and the Caribbean.
The airline's main hub is located at Minneapolis–Saint Paul International Airport (MSP), with additional focus cities in Dallas-Fort Worth (DFW) and Portland (PDX).
Sun Country Airlines operates a fleet primarily composed of Boeing 737-800 aircraft.
"The airline industry is once again booming, and last year Sun Country had its best year ever," said Tom Erickson, Teamsters Central Region International Vice President and President of Local 120.
"So many flight attendants have stuck with their employer through the bad times, so Sun Country and other passenger carriers need to do something that most of corporate America have seemingly forgotten about reward loyalty."
Teamsters Local 120 represent Sun Country Flight Attendants.
"We're calling on Sun Country customers – who are stakeholders in the company – to stand with flight attendants in their fight for a good contract," said Joe Ferreira, Teamsters Airline Division Director.
"This company wouldn't have staged such a significant comeback from the pandemic if it wasn't for the hardworking men and women who are picketing today."
"Nothing we are calling for is unreasonable – we're simply asking for wages, retirement contributions, and working conditions commensurate with the industry standard for low-cost carriers," said the Sun Country Airlines Flight Attendant Negotiating Committee in a statement.
"We stand united on working towards an agreement amenable to all parties involved."
Teamsters Local 120 represents nearly 12,000 members in four US states:
Minnesota, Iowa, North Dakota, and South Dakota. Local 120 represents workers at over 300 employers in both the private and public sectors.
Article source: https://airlines.einnews.com/article/645332297/uWVnTwuzBFHrHjQ2?ref=rss&ecode=vaZAu9rk30b8KC5H