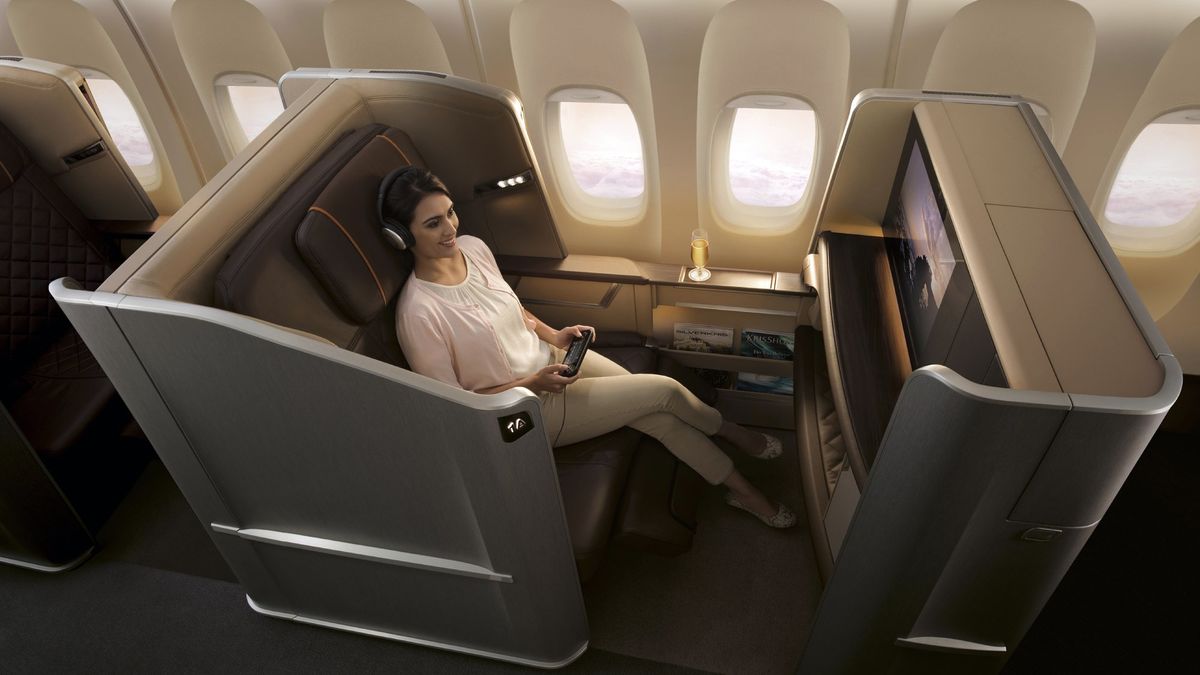 Singapore Airlines has won the Skytrax award as the World's Best Airline.
It's the fifth time that Singapore has earned the title.
The Skytrax World Airline Awards are regarded as among the most credible in the airline industry. Winners this year were determined by an online survey that was open from September 2022 to May 2023 in six languages. People of more than 100 nationalities participated in the survey, and entries were screened to identify user information.
In winning this year's top Skytrax award, Singapore Airlines jumps one spot from its second place finish last year. Last year's winner, Qatar Airways, dropped to second. The remainder of the top five were All Nippon Airways, Emirates and Japan Airlines.
"This award is a testament to the indomitable spirit of our people, who worked tirelessly and made many sacrifices to ensure that SIA was ready for the recovery in air travel," Singapore Airlines CEO Goh Choon Phong said in a prepared statement. "That has allowed us to emerge stronger and fitter from the pandemic as a leading international airline."
Delta once again is the highest-ranked U.S. carrier, finishing in 20th place. Among the other U.S. carriers in the top 100, United finished 49th, Alaska Airlines 52nd, JetBlue 55th, Southwest 60th, American Airlines 82nd, Hawaiian Airlines 85th and Breeze Airways 97th.
Along with its overall win, Singapore led the Skytrax ranking for first class, was second in business class and premium economy, and was third for economy class.
Article source: https://airlines.einnews.com/article/640562718/YalfdYMH0P7dTEzw?ref=rss&ecode=vaZAu9rk30b8KC5H