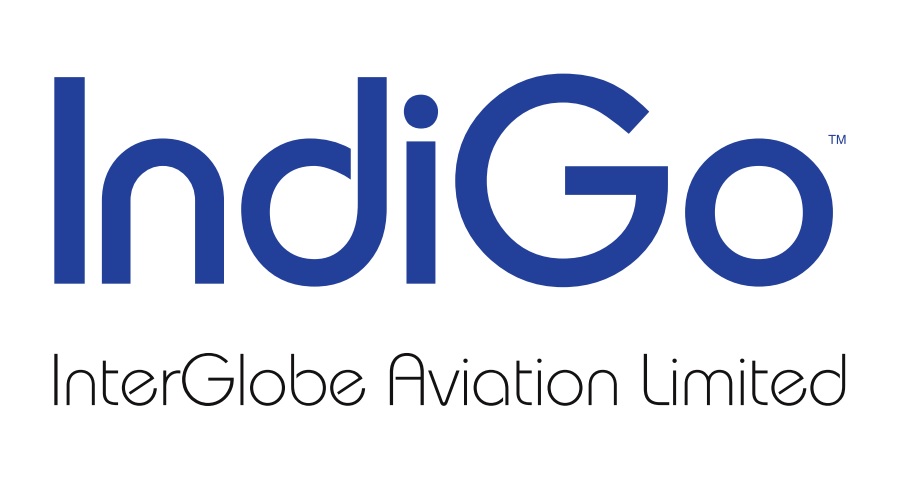 IndiGo, the leading airline in India, has risen in the 'Airlines Top 50 2023' ranking list, advancing from the 34th position to an impressive 31st rank. The carrier has maintained its distinction as the only Indian airline brand consistently featured in the 'Airlines Top 50' for three consecutive years. Additionally, IndiGo has received recognition once again in the prestigious 'Brand Finance India 100 2023' report, highlighting its value and progress as it climbed to 45th position from the 55th in the previous year.
Pieter Elbers, Chief Executive Officer of IndiGo, said, "We take great pride in being acknowledged once again as India's leading airline in the globally respected Brand Finance Report. This achievement serves as proof of the unwavering dedication and tireless efforts of all individuals involved in making IndiGo one of the most admired airlines across the globe. We aspire to continue our upward trajectory in the rank ladder, aiming for even greater heights with each passing year. Our unwavering commitment is to consistently deliver exceptional services to our valued customers, surpassing their expectations and creating unforgettable experiences."
Brand Valuation Methodology:
Brand Finance calculates the values of the brands in its league tables using the Royalty Relief approach, a brand valuation method compliant with the industry standards set in ISO 10668. This involves estimating the likely future revenues attributable to a brand by calculating a royalty rate that would be charged for its use, to arrive at a 'brand value' understood as a net economic benefit that a licensor would achieve by licensing the brand in the open market.
Shares of InterGlobe Aviation Limited was last trading in BSE at Rs. 2592.10 as compared to the previous close of Rs. 2635.60. The total number of shares traded during the day was 12704 in over 1324 trades.
The stock hit an intraday high of Rs. 2642.00 and intraday low of 2585.70. The net turnover during the day was Rs. 33194726.00.
Source : Equity Bulls
Keywords
InterGlobeAviation INE646L01027 INDIGO Airlines AirlinesTop502023 RankingList Article source: https://airlines.einnews.com/article/643088705/S8R309Q4aHU1GzZ_?ref=rss&ecode=vaZAu9rk30b8KC5H