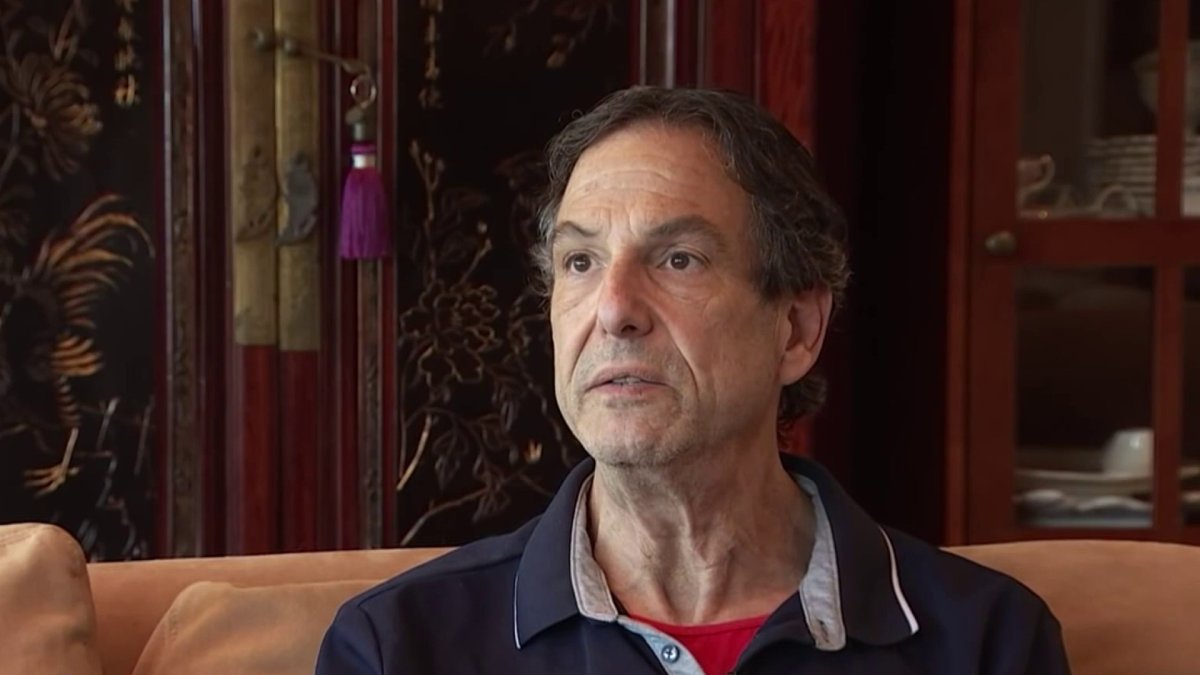 A passenger spoke out about the "awful" experience he had when an Alaska Airlines plane was about to land at the San Francisco International Airport.
"I've never been in a plane with a trajectory," said Avery Lieberman. "It felt like a fighter pilot experience."
He was returning from Los Angeles Thursday when he said the nose of the plane abruptly jutted upwards and lights went out as the plane was forced to circle back.
"All of a sudden the most abrupt maneuver occurred in which the front of the airplane, the nose of the airplane, just went way up and the jets went full force," he said. "At that very second that it started the lights went out."
Lieberman said that all in all, it was about a minute. But it felt like an eternity.
Back in May, there were a couple of close calls when two airliners aborted landings at SFO after pilots spotted a Southwest Airlines jet, taxing across runways on which the other planes had been cleared to land.
Concerns about close calls led the FAA to announce earlier this year it would invest $100 million in airport improvements – though not at SFO – to reduce the number of "runway incursions."
In Lieberman's case, he said the pilot simply said there was an issue with air traffic control and they needed to recircle, or do what's called a go-around.
The FAA told NBC Bay Area that a go-around is a safe and routine procedure where the air traffic controller and pilot are working together to prevent an unsafe condition from occurring.
Doug Rice is a retired airline pilot and looked at the public records for this particular Alaska flight.
"The aircraft involved was higher than expected and a little bit faster he got a little too close to a large aircraft that was in front of him and the combination of those two forced the go-around," he said. "Too close was probably 3 to 3.5 miles away from an aircraft that was landing in front of them and they might have needed 4 miles or something on that order. So you're not talking about a critical situation."
In a statement, Alaska Airlines says the go-around was done as a safety precaution because of congestion and added, "At no point was the safety of the flight compromised. We commend our pilots for their quick thinking."
"I think that's watered down quite a bit. I think that to say that it was definitely not an ordinary incident," said Lieberman. "Somebody has to get to the bottom of this before next time before the next incident isn't just a close call."
Article source: https://airlines.einnews.com/article/640022330/yatKs0EpBhs5fHhf?ref=rss&ecode=vaZAu9rk30b8KC5H