AI recommends checking reliable sources, such as aviation news websites or official airline websites. This all may change in spring next year when UK-based Global Airlines will be the new big kid over the Atlantic Ocean.
This is the response by Artificial Intelligence. When searching for the human way. In fact, Global Airlines is a new UK-based airline in progress.
Today American Express signed an agreement with Global Airlines on partnership and is able to offer exclusive cardmember offers.
AMEX Cardmembers will be among the very first to book seats on Global Airlines and benefit from exclusive offers and promotions. This announcement was made at the "Welcome Aboard" party at Kettner's, Soho House London with more than 200 media, travel industry figures, and airline partners in attendance.

It will be the world's newest long-haul airline and had made a significant leap towards revolutionizing commercial aviation with the acquisition of four Airbus A380 widebody super jumbos. The aircraft will offer 471 seats aboard,
">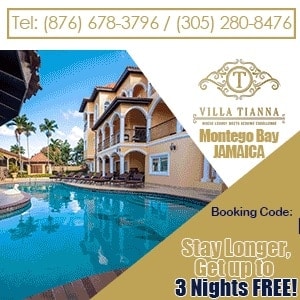 Global Airlines was founded in 2021 by renowned travel personality and serial entrepreneur, James Asquith. James is insanely passionate about the joys of travel. He is also constantly bewildered and disappointed by the poor experiences he has encountered aboard hundreds of commercial flights whilst on his many adventures.
Having visited 196 countries by the age of 24 he knows a thing or two about commercial airlines and the services they offer. Global Airlines sets out to right these wrongs – starting with an obsessive focus on outstanding customer experience. When we were children flying was a magical experience. Global Airlines are holding on to that dream.
This is according to Cees Van Dooren the airline A380 Project Manager. He was hired earlier this year to advise on all strategic matters related to the aircraft.
The airline has an all-star team with Richard Stephenson OBE a board director and chief commercial officer. Kevin Billings as the chair of its Advisory Board.
Jacqueline Sutton MBE and Emma Henderson MBE are part of the advisory board. Liam McKay it the International Corporate Affairs Director.
Matthew Brown, a U.S.-based investor in the aviation and renewable energy spaces advises James Asquith, CEO of Global Airlines, as the airline prepares to launch transatlantic services in spring 2024.
Article source: https://airlines.einnews.com/article/647027065/xTWp-T66WLBK-Xby?ref=rss&ecode=vaZAu9rk30b8KC5H