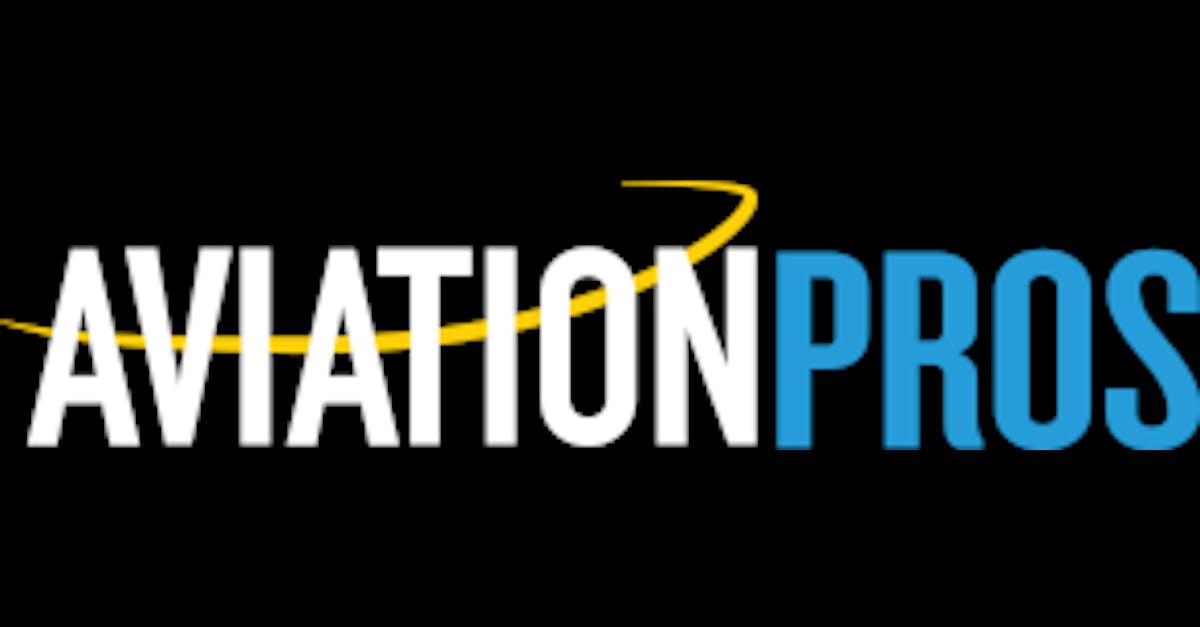 Avelo Airlines announced it is expanding service at Central Oregon's Redmond Municipal Airport (RDM) with new nonstop service to Las Vegas. Additionally, this Friday, June 23, at 3:00 p.m. Avelo takes its first flight from RDM to Sonoma / Santa Rosa, California.
Avelo will be the only airline offering nonstop flights from Central Oregon to Las Vegas' Harry Reid International Airport (LAS) and California Wine Country's Charles M. Schulz-Sonoma County Airport (STS). With the addition of Las Vegas and the start of service to Sonoma / Santa Rosa, Avelo will now serve four nonstop destinations from RDM. LAS and STS join L.A.'s best airport, Hollywood Burbank Airport (BUR), and Avelo's seasonal service to Palm Springs.
Avelo's nonstop service between RDM and Las Vegas will begin on September 7 and operate twice weekly on Thursdays and Sundays. Tomorrow Avelo begins twice-weekly nonstop service between RDM and Sonoma County operating on Mondays and Fridays. Both routes will utilize Boeing Next-Generation 737 aircraft.
Very low, one-way fares on both routes start at $49*. Customers can make reservations at AveloAir.com.
Avelo Airlines Chairman and CEO Andrew Levy said, "RDM – say hello to two new routes! We are excited to announce more exclusive Avelo service from Central Oregon with a new nonstop route to Las Vegas and the start of service to Sonoma County. Our Central Oregon Customers know that Avelo is the most convenient and affordable way to get to Los Angeles and Palm Springs, and now flying to Las Vegas and California Wine Country is easier than ever – whether for vacation, a weekend getaway, or reconnecting with family and friends. All of this, combined with Avelo's industry-leading reliability, demonstrates there isn't a more convenient, faster or affordable way to travel."
Redmond Municipal Airport Director Zachary Bass said, "We welcome Avelo Airlines' new routes, which amplify the flight options between Redmond and four popular west coast destinations. Our facilities and staff are ready for continued growth that efforts, such as Avelo's, allow us to provide."
Las Vegas: The Entertainment Capital of the World
As one of North America's leading business and leisure destinations, Las Vegas offers something for everyone, including unrivaled entertainment and nightlife, exhilarating sporting events, world-famous hotels and dining experiences, casinos, shopping and more. Beyond the strip, outdoor adventures, family friendly activities, top-rated golf courses and iconic attractions await visitors of all ages.
The New Way to California Wine Country
As the gateway to wine country, STS is uniquely positioned to put visitors within minutes of dozens of wineries, 25 minutes from the towering redwoods and 30 minutes to the scenic and breathtaking views of the Pacific. With gently rolling hills, misty ocean breezes, ancient redwoods and meandering rivers and streams, Sonoma County offers an array of outdoor activities and experiences. There are more than 60 state and regional parks that offer miles of hiking and cycling trails, kayaking and ziplining, hot air ballooning, horseback riding, camping and untouched wilderness.
STS is a small hometown airport experience where Customers enjoy smaller crowds, shorter walking distance from curb to gate, and quicker TSA lines. Whether arriving or departing, STS offers a smooth hassle-free travel experience so Customers can arrive at their destination refreshed and ready to go.
America's Affordable, Convenient and Reliable Airline
Avelo was founded with a vision to help its Customers save money and time. Since taking flight on April 28, 2021, Avelo has flown more than 2.5 million Customers on over 20,000 flights.
Avelo serves 44 destinations spanning 24 states. The airline has unlocked a new era of convenience, choice and competition in air travel by flying unserved routes to primarily underserved communities across the country. At least one airport on every Avelo flight is a small hometown airport – making every Avelo journey easier and more enjoyable.
In addition to offering Customers everyday low fares on every route, Avelo Customers can always change or cancel their itineraries with no extra fees. Avelo also offers several unbundled travel-enhancing options that give Customers the flexibility to pay for what they value, including priority boarding, checked bags, carry-on overhead bags and bringing a pet in the cabin.
Additionally, the American-made Boeing 737 jets Avelo flies offer a more spacious and comfortable experience than the small regional aircraft currently operating at most of the airports Avelo serves. Customers who value an advance seat assignment can choose from several modestly priced seating options, including seats with extra leg room, as well as pre-reserved window and aisle seating. One third of seats on Avelo aircraft are available for Customers who appreciate the comfort of extra legroom.
At Avelo, every flight is also nonstop. This connection-free travel experience not only provides Avelo Customers with faster and simpler travel, but also minimizes delays, cancellations and lost bags. In fact, Avelo has established itself as one of America's most reliable airlines. In the first five months of 2023, Avelo has achieved the lowest flight cancellation rate and the second best on-time performance in the U.S. airline industry.
Avelo is distinguished by its Soul of Service culture. The culture is grounded in Avelo's One Crew Value which promotes a welcoming and caring experience. By caring for one another and owning their commitments, Avelo Crewmembers focus on anticipating and understanding Customer needs on the ground and in the air.
Article source: https://airlines.einnews.com/article/641232657/BcqsMvOOG-kafiLe?ref=rss&ecode=vaZAu9rk30b8KC5H