Regional airline passengers in Western Australia faced delays on nearly a third of flights last financial year, new figures have revealed.
Key points:
Passengers on Albany and Esperance to Perth routes say delays and cancellations are continuing
Virgin Australia Regional Airlines has recorded the lowest 12-month ranking
WA's transport minister met with Rex Airlines, which says it has recruited more pilots
The figures obtained by the ABC show that 30.7 per cent of all flights in regional WA last financial year were delayed by at least more than 15 minutes.
It comes amid growing calls from residents in places such as Albany and Esperance for more reliable air services, with some flights delayed by hours or cancelled entirely.
Virgin Australia Regional Airlines recorded the lowest 12-month ranking, with just 66.5 per cent of its flights arriving on time across the regions, while Regional Express (Rex) Airlines reached 70.8 per cent.
Passengers left frustrated
Earlier this week, a Rex flight from Albany to Perth was initially delayed, and then cancelled, with passengers left to organise their own accommodation.
Lee McLeay told ABC WA Mornings presenter Nadia Mitsopoulos there was little communication from Rex staff.
"I got to the airport at 7 o'clock to find out it was delayed until 8:30, then just before 8:30 over the loudspeaker they said the flight had been cancelled," she said.
"We were just sitting thinking, 'What happens now?'
"We had no luggage. There was no-one from Rex."
Ms McLeay said it flew against efforts to keep "regional areas alive".
"People want to come down to Albany to see how beautiful this place we live in is, but we just don't have a committed, reliable service," she said.
Medical appointment delays
Bunbury ophthalmologist Peter Heyworth said he attended his clinic in Esperance, flying on Rex from Perth, but had to push back appointments due to delays.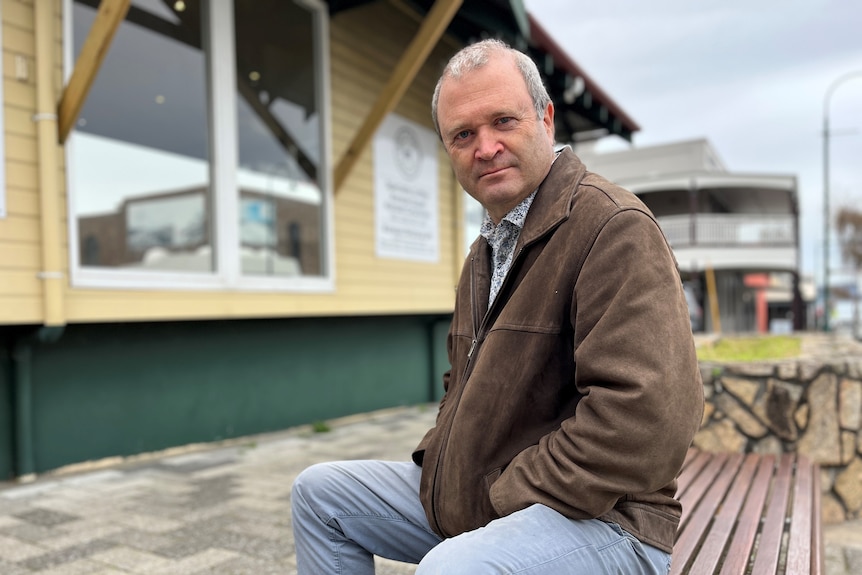 Dr Heyworth said his past two flights to the southern coastal town were delayed, leaving 30 patients booked for critical medical appointments in limbo.
He said a recent flight was initially delayed due to an ill crew member, then a short time later the weather was blamed, before the flight eventually left four hours after it was scheduled.
"There are 30 patients booked in a clinic … I have to ring staff who then ring patients to push everything back," Dr Heyworth said.
"Patients aren't getting the service they deserve because it's rushed. It's not the way we want to provide care."
Airlines apologise for issues
For the past six months, passengers on the Albany and Esperance to Perth routes have regularly complained about delays and flight cancellations.
In April, Rex said pilot attrition was leaving its services not up to community expectations.
In a statement to the ABC on Thursday, the airline said staff shortages, mainly pilots, continued to affect the industry.
"[A] global shortage of pilots and the supply chain dislocation is impacting service delivery, and we understand that this is causing frustration and significant inconvenience to our customers," a Rex spokesperson said.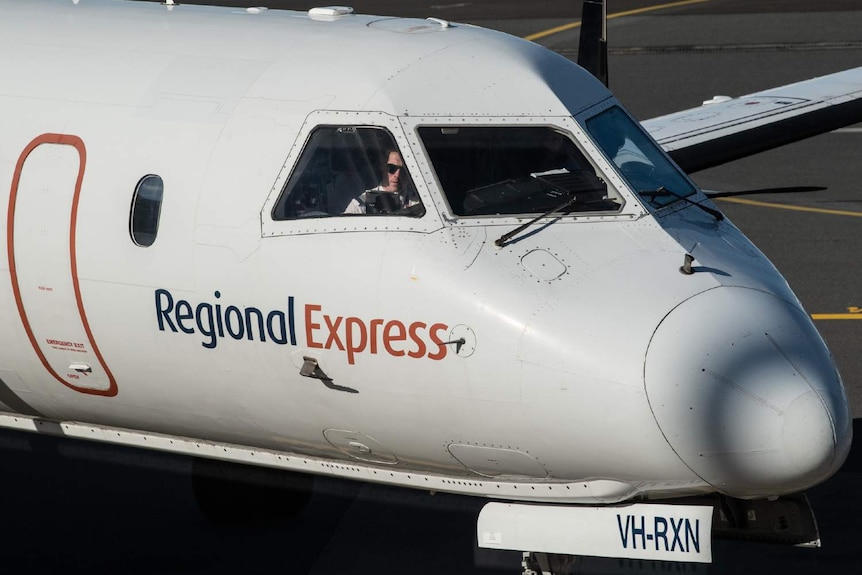 "Rex is prioritising the recruitment and training of pilots and has recruited more than 60 pilots in the 2022–23 financial year to help address this issue."
The airline said a $9 insurance addition to airfares could be purchased to cover accommodation in the wake of a cancelled flight.
Virgin Australia, which operates six routes in regional WA, said it was committed to delivering reliable services.
"We sincerely apologise to our guests who have been impacted by changes in our flight schedule, and we are in the process of making several operational changes to improve our performance in the region," a spokesperson said.
Minister calls meeting with airline
WA Transport and Tourism Minster Rita Saffioti told ABC Mornings she had met with Rex Airline's management in recent days.
"The performance is not good enough … we don't want people to suffer from cancellations, particularly if they're travelling for medical reasons," she said.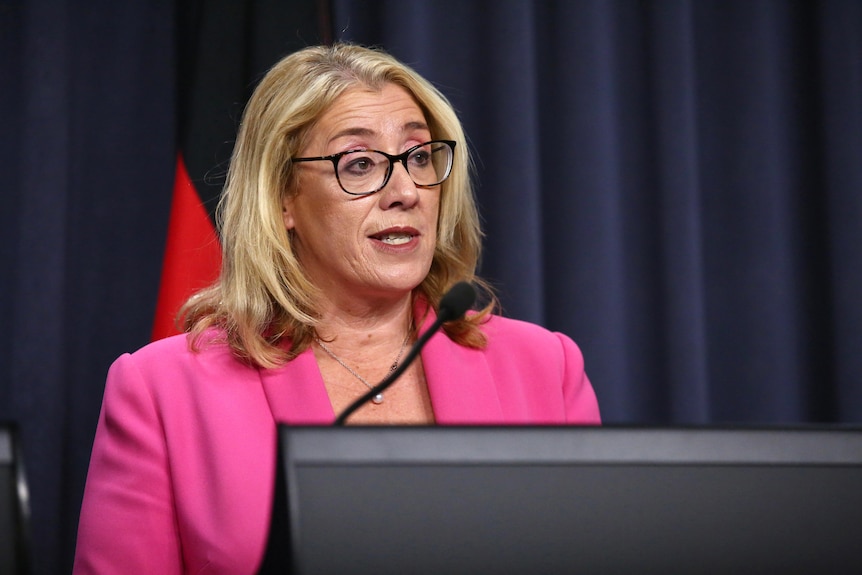 Ms Saffioti said Rex had assured her it would provide better communication with passengers when their flights were affected.
"We're working with the airlines in WA," she said.
"There will be some transition times as they try to bring pilots back and build contingency to have extra aircraft."
Tourism Council of WA chief executive Evan Hall said regional aviation was critical for tourism.
"We do rely on these aviation services. There are real challenges on the Esperance route," he said.
"We want to look at how we can increase the capacity … we think a solution is a network of dedicated WA regional airlines."
The state's last regional airline, Skywest Airlines, closed in 2016 after its routes were bought out by Virgin Australia.
LoadingArticle source: https://airlines.einnews.com/article/649372319/QCFPTGzL7SGm5mv6?ref=rss&ecode=vaZAu9rk30b8KC5H