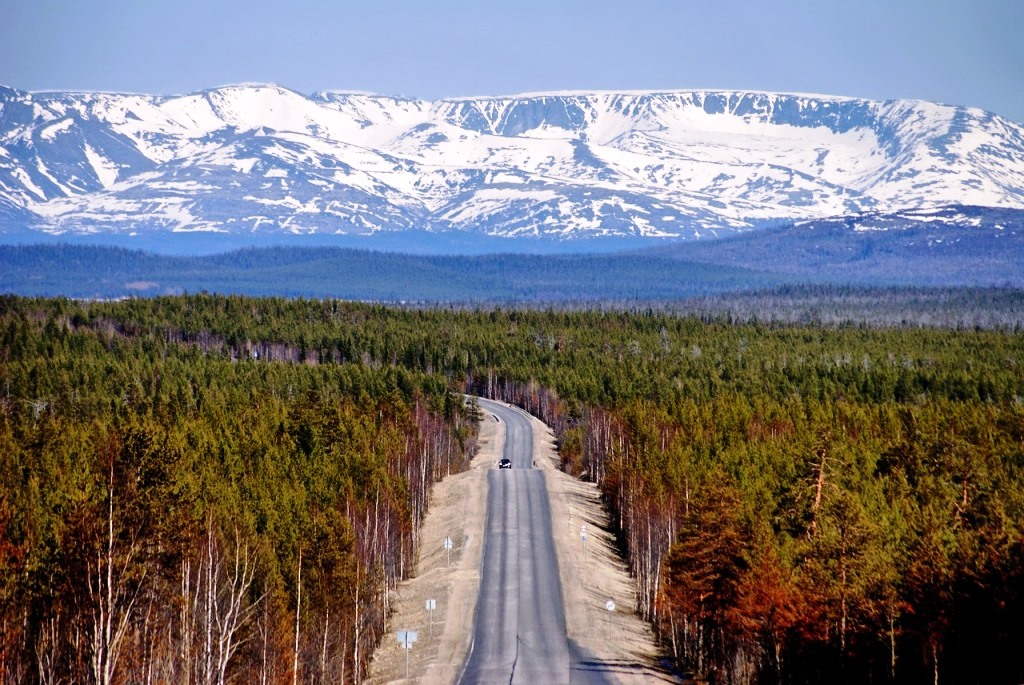 Following February 24, the majority of international airlines ceased operations in Russia. However, in July 2023 52 airlines fly to Russia.
International airlines operate flights to Russia this month:
Aero Nomad Airlines (Kyrgyz Republic),
Air Algerie (Algeria),
Air Arabia (ОАЕ),
Air Arabia Abu Dhabi,
Air China (China),
Air Dilijans, (Armenia),
Air Serbia (Serbia),
Aero Nomad (Kyrgyzstan),
AlMasria Universal Airlines (Egypt),
AnadoluJet (Turkey),
Ariana Afghan Airlines (Afghanistan),
Armenia (Armenia),
Avia Air Traffic (Kyrgyzstan),
Azal (Azerbaijan),
Belavia (Belarus),
Buta Airways (Azerbaijan),
Centrum Air (Uzbekistan),
Conviasa (Venezuela),
Corendon Airlines (Turkey),
Cham Wings (Syria)
EgyptAir (Egypt),
El Al Israel Airlines (Israel),
Emirates Airlines (ОАЕ),
Etihad Airways (ОАЕ),
Ethiopian Airlines (Ethiopia),
Jazeera Airways (Kuwait),
Fly Arna (Armenia),
FlyDubai (ОАЕ),
Flyone Armenia (Armenia),
Georgian Airways (Georgia),
Gulf Air (Bahrain),
Iraqi Airways (Iraq),
Mahan Air (Iran),
Meraj Airlines (Iran),
Mongolian Airlines (Mongolia),
Myanmar Airways International (Myanmar),
Nouvelair (Tunisia),
Pegasus Airlines (Turkey),
SCAT (Kazakhstan),
SriLankan Airlines,
Shirak Avia (Armenia),
Somon Air (Tajikistan),
Syrian Airlines (Syria),
Qatar Airways (Qatar),
Qazaq (Kazakhstan),
Qanot Sharq (Uzbekistan),
Royal Jordanian (Jordan),
Royal Air Maroc (Morocco),
Tailwind Airlines (Turkey),
Turkish Airlines (Turkey),
VietJet Air (Vietnam),
Uzbekistan Airways (Uzbekistan)
The first direct flight between Russia and Myanmar will be launched in July, operated by Myanmar Airways International. Fights will be performed once a week from Yangon and Mandalay to Moscow and Novosibirsk.
Aeroflot has started operating direct regular flights to Cuba from Moscow. The airline Rossiya carries out flights to Varadero on wide-body Boeing 777 aircraft.
Russian low-cost carrier Pobeda (part of the Aeroflot group) has expanded its regional flight program to the UAE and Armenia. Pobeda will start operating flights from Makhachkala to Dubai (UAE) from October 4, 2023, and flights from Sochi to Gyumri (Armenia) from October 29, 2023.
Article source: https://airlines.einnews.com/article/642736870/WlfaJEus6BDuaQfj?ref=rss&ecode=vaZAu9rk30b8KC5H