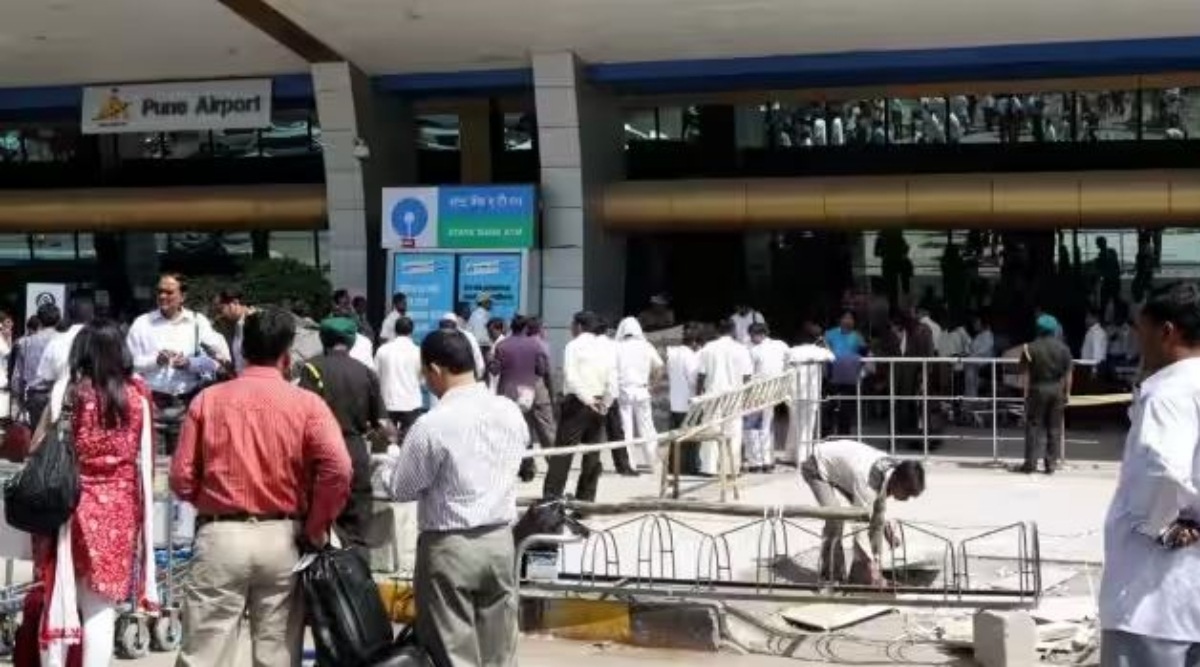 Come October, Pune will enjoy daily air connectivity with Belagavi as two airlines have announced flights to the Karnataka city from Pune, Rajya Sabha member Iranna Kadadi said recently.
The Star Airlines of the Sanjay Ghodwat Group has announced a daily flight while Indigo has announced a flight three days a week.
"From October 29, Star Airlines will commence daily flight services between Pune and Belgaum. Also, Starting from October 31, IndiGo Airlines will also begin flight services between Pune and Belgaum, offering flights on three days a week (Tuesday, Thursday, and Saturday)," Kadadi shared on X (formerly called Twitter).
The Pune-Belagavi air connectivity was closed for about a year after a flight which was operating under the regional connectivity scheme, 'Udaan', was abruptly discontinued.
Pune-based aviation expert, Dhairyasheel Vandekar has welcomed the announcement and said that there was a strong demand for the service.
"I too had been following up with the Union Civil Aviation Minister to resume the flight on this route, after it was stopped almost a year ago. The flight, when it was operational a year ago, was receiving huge responses from entrepreneurs, businessmen, people in the IT sector, students, tourists etc. After the discontinuation of this flight, there was a continuous demand to reinstate it from both the cities," said Vandekar.
"Due to the cancellation of this flight, passengers were facing great inconvenience to travel to Belagavi by plane. Many passengers travelled by the Pune-Hubballi train and then by road to Belagavi. Passengers had to spend more time and money traveling by flights via Hubballi," Vandekar said.
He added, "Since the flight from Belagavi to Pune is starting in October, it will greatly facilitate the passengers apart from providing a boost to the economic activities in both these cities."
Article source: https://airlines.einnews.com/article/649976579/_wCcBB8mS0xV2BDt?ref=rss&ecode=vaZAu9rk30b8KC5H